About
About Green Shoots
We started Green Shoots because we felt there was a different way to work with liquid alternatives and how to incorporate them into investment management. We provide our global client base access to an exclusive group of more than 35 proven and emerging alternative investment management firms ranging from 15mln to 15bln in assets. This includes our internal award-winning and bespoke multi manager solutions in varying white label formats to support the performance and diversification targets of our clients.

We don't depend on a big corporation, and are privately owned. We work with clients on a fiduciary basis, meaning our loyalty is to you, our client. With an average 10+ years of experience in financial services and investments, we understand that each clients' situation is unique, and therefore we do not offer "one size fits all" solutions.

You have worked hard to get where you are, and to honor that, we work hard to keep you headed in the right direction. We aim to assist our clients return aspirations via manager selection instead of market timing, with a focus on limiting capital losses and positive returns during times of market stress.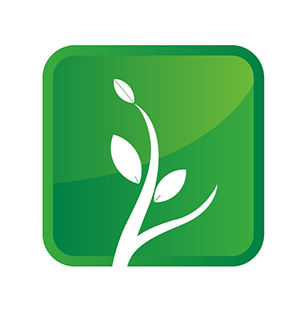 Our Regulatory Oversight
Quality excellence is the foundation of the management of our business and the keystone of our aim for client satisfaction. Therefore, our compliance focus is to consistently provide our services in a way that meet regulatory requirements.
Green Shoots Key Members
The team has extensive experience in manager due diligence research, multi manager and single manager portfolio management, managed account platform design, business development, incubation, seeding, product white labelling, alternative UCITS, ETF's and ETP's. We have collectively worked across numerous financial consulting projects and we have a good understanding of the types of skills, experiences, and professional qualifications required to be successful.